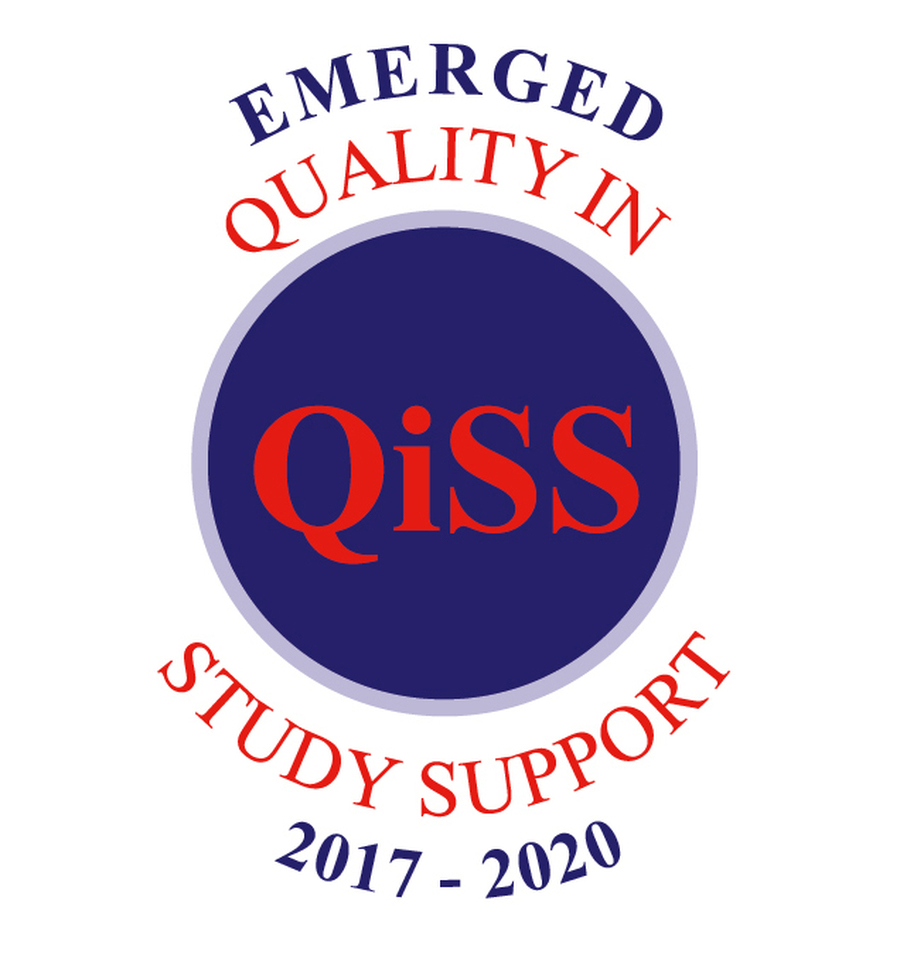 The Eco Team decided to try and raise some money to purchase some gardening tools. They worked tirelessly to plant 80 crocus bulbs and decorate the pots to look like Rudolph. They also made a range of decorations and Mrs Bradley made a beautiful wreath which we raffled.
How do fireworks and bonfires affect pets and wildlife? The Eco Team led an assembly to raise awareness - October 23rd 2017
The Eco Team delivered a fantastic assembly today, during which they explored how fireworks and bonfires can frighten pets and wildlife. They shared some top tips for helping animals to feel safe on bonfire night.

They also linked their message to our ongoing British Values work. They gave information about a Government Petition that was set up last year to allow the public to share their opinion that fireworks should only be let off on traditional celebration dates.
Because fireworks now occur at all times of the day and evening for many weeks during the autumn and winter, pet and animal owners struggle to keep their companion animals safe during this extended time.
Many people think it is unfair that animals have to experience stress and fear because fireworks are let off on lots of different nights not just the traditional nights.
A petition is a list that people add their names to if they agree with an idea. It's a way to make people in power listen when a group thinks something should be changed.
The petition got 104,038 signatures and the issue was debated in Parliament. Click on the link to watch a video that explains more about this… http://www.bbc.co.uk/newsround/36467346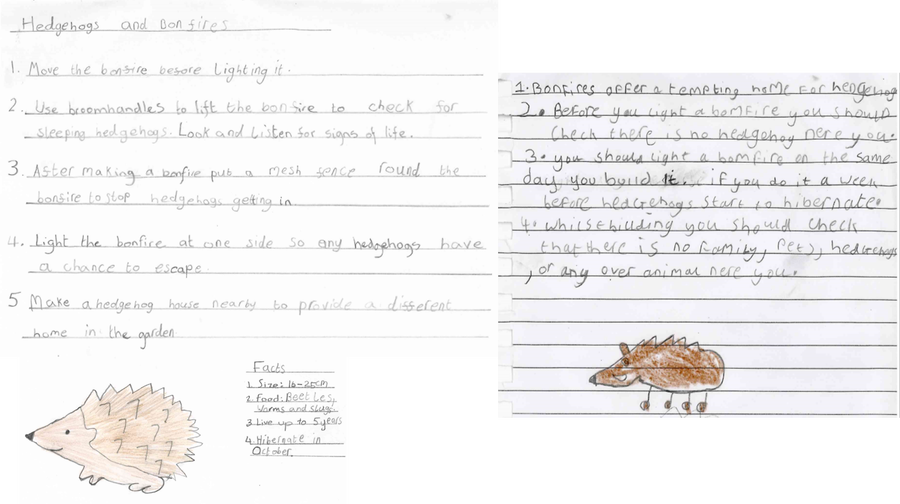 Harvesting our Vegetables - October 2017
During the summer holidays, our vegetables grew but unfortunately so did the weeds!! We managed to harvest some pumpkins, courgettes, apples, potatoes, beans and rhubarb. We also found some very exciting, living creatures in our beds!
We have quite a task ahead of us to clear the weeds and get ready to grow new plants. Fortunately, we have a new parent on board the Eco Team - Mrs Rhodes - who will be very generously sharing her time and expertise to help us with the raised beds. We have also secured some mentor time with a lady called Alison Wall who works for West Lancs Community Voluntary Services. She will be coming to work with the Eco Team to develop the beds very soon.
Adding to our raised beds - June 2017
Mrs Walmsley and Mrs Russmann have very kindly passed some further plants to us for our raised beds. Many of the seedlings previously planted are not doing so well but we do have some beans and peas growing. We have added the new plants - rhubarb, pumpkins, courgettes and tomatoes. Fingers crossed that they grow well!
Planting our seedlings - May 2017
Following weeding and replenishing some of the top soil in two of our raised beds, the Eco Team worked really hard to transfer the seedlings that we had grown. Despite lots of TLC, some of the seeds didn't thrive into healthy plants.
Hedgehog Awareness Week - May 2017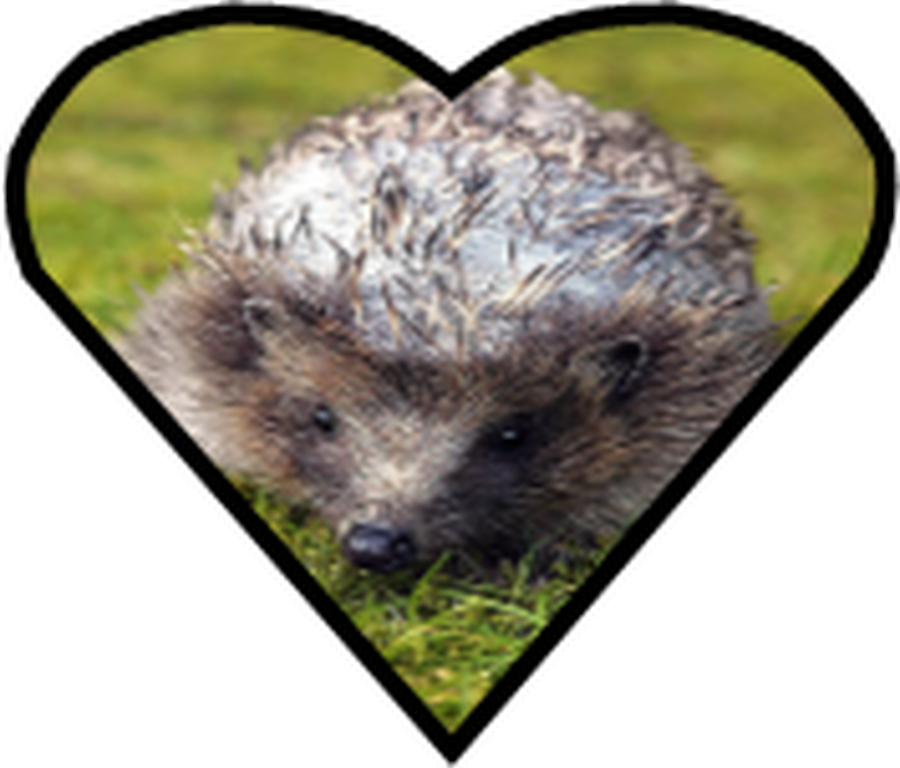 The Eco Team planned and delivered a fantastic assembly which aimed to inform the children about hedgehogs, the reasons for their rapid decline and how they could help a hog in trouble. They also designed an information leaflet, which all pupils took home, to share with parents/carers to support and reinforce the messages delivered during the assembly. Thank you to one of our Governors - Dawn Forster - who brought this initiative to our attention, acquired lots of reading material for us and took a keen interest in this project.
If you find a hedgehog during the daytime, it is likely that it is in trouble.
Woodlands - a local sanctuary in Holmeswood, give useful advice on their website:
Developing our raised beds - March/April/May 2017
Following an audit, the Eco Team decided to improve the school grounds. They decided an area of priority was to develop the raised beds on the playground. Very kindly, one of our Governors - Robert Johnson, provided us with a range of seeds which we have planted. They are starting to grow and we will be transferring the seedlings to the raised beds shortly.
We have received a delivery of a one tonne grab bag of top soil/compost which has been funded by 'All About Food Ltd' - a local company in Skelmersdale. This will be used to replenish the beds with fresh soil before transferring the seedlings.
Woodland Trust - March 2017
Over the next 10 years the Woodland Trust is aiming to plant 64 million trees. We have planted 30 of these at the end of our school field!
We planted 10 Silver Birch, 10 Hazel and 10 Rowan trees.
Tree planting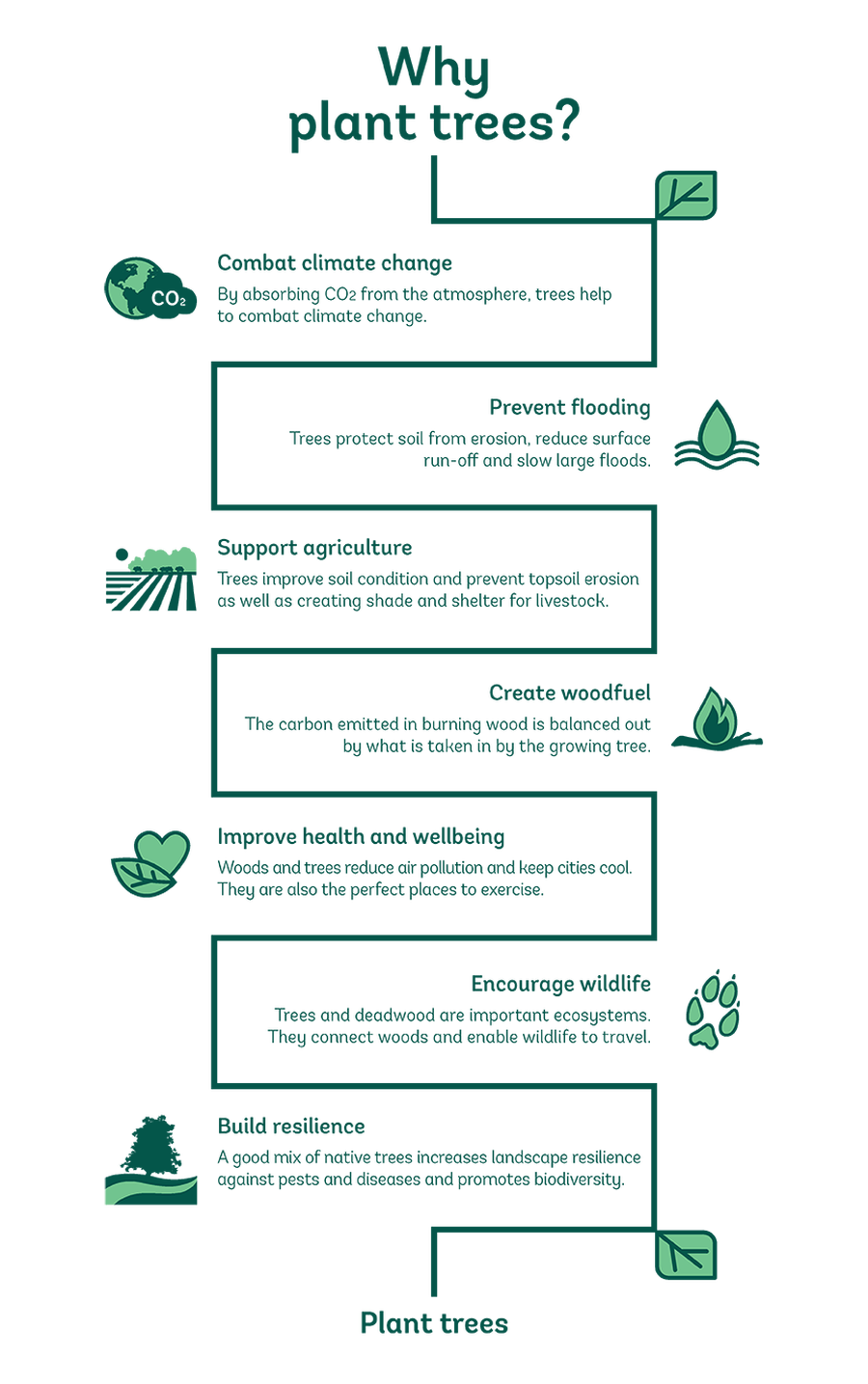 Great British Clean Up #litterheroes
March 2017
We took part in the 'Great British Spring Clean'. This is an important campaign, in partnership with Keep Britain Tidy, with one simple ambition - to bring together people from across the country to clear up the litter that blights our towns, villages, countryside and coastline.
With this in mind, we were determined to do our bit for our community. In just over an hour, we collected 12.5kg of litter from Hesketh Lane and Fermor Road. We were very proud of our efforts.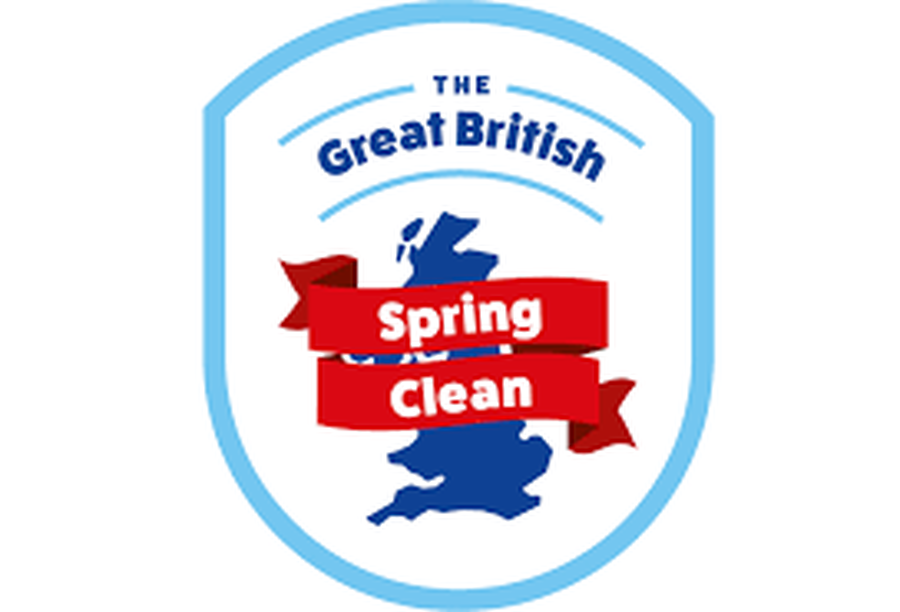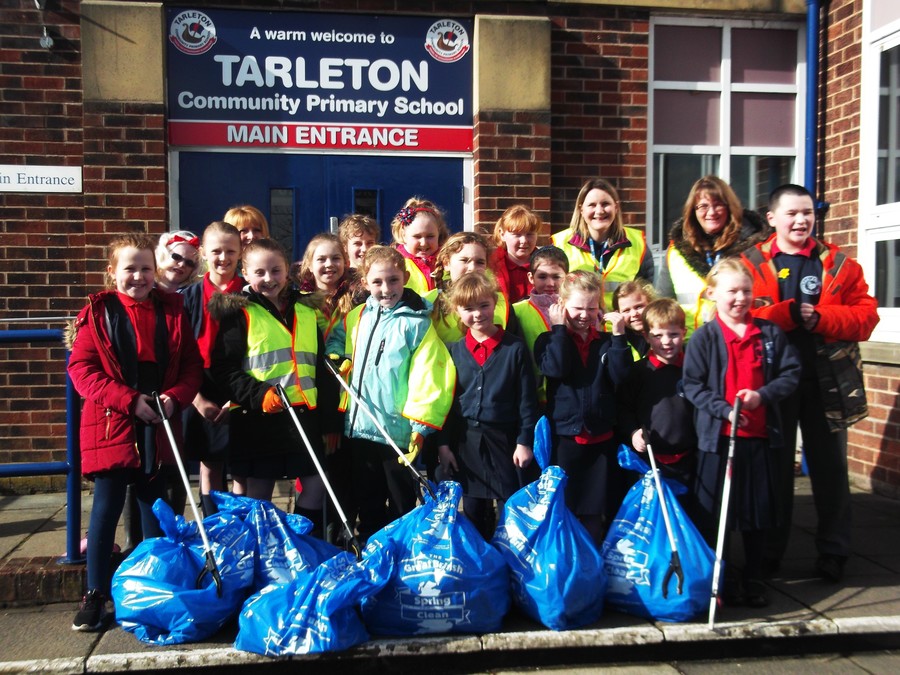 Great British Spring Clean