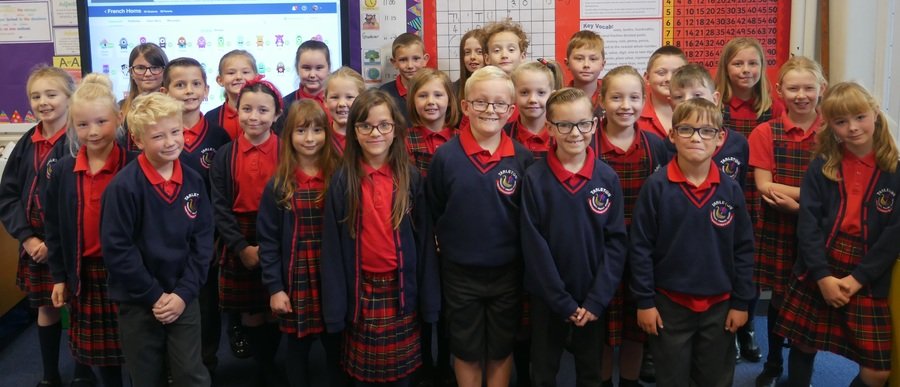 Welcome to our fantastic team which consists of 30 ambitious, resilient learners, who are not afraid to make mistakes and rise to every challenge and 2 class teachers - Mrs Parkinson and Mrs Higson. Our wonderful Learning Support Assistant, who is with us every morning, is Mrs Bridge. Many other lovely adults work with us at various times of the week including Mrs Wren, Mrs Darby, Ms Campbell, Mrs Biltcliffe and Mrs Brown.
Teaching and learning is approached in a way that many different areas of the curriculum are connected using a common theme. Each half term will see the start of a new theme.
We are very much looking forward to a fun, exciting and happy year....
To look at the Key Learning Documents appropriate to our time in Lower Key Stage Two, please click here. To look at our theme map please click here.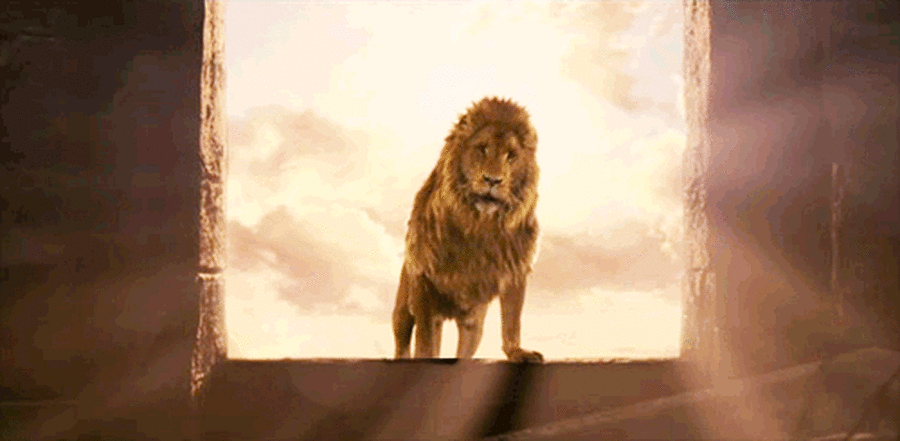 What an amazing experience French Horns had at Hesketh Bank Christian Centre's Narnia Trail. We had tea with Mr. Tumnus, visited Beaver Lodge and even managed to avoid the White Witch.
It's amazing what's hidden inside a wardrobe!
Enterprise Week - December
We've had such a fantastic week which began with a visit from executives from Mellors - the contract catering company that we use to provide the raw ingredients to make our school meals. They really inspired us and we learnt lots about what was involved in starting up a business and sustaining its growth.
We have designed and made Christmas decorative plates and have also decided to sell 'Softie the Snowmen' to dip in a chocolate fountain. Our company name, thought of by Sophie, is 'Plates & Makes'.
Outdoor and Adventurous Activities - 29th November
Wow...What a morning we've had! We had lots of fun and didn't get too wet!! We played a variety of games and faced numerous challenges - including crossing a swap using only hula hoops!!
Remembrance Week - November 2018
This week, we focused on the D-Day landings which occurred on the 6th June 1944. We explored how the Allies built up to and executed the largest assault landings ever undertaken in the course of human history. We reflected upon how brave the troops were and the courage they showed so that we could know a safe and happy future. The children undertook detailed research and wrote some really thoughtful poetry and diary entries. We made a wreath to take to our Remembrance assembly.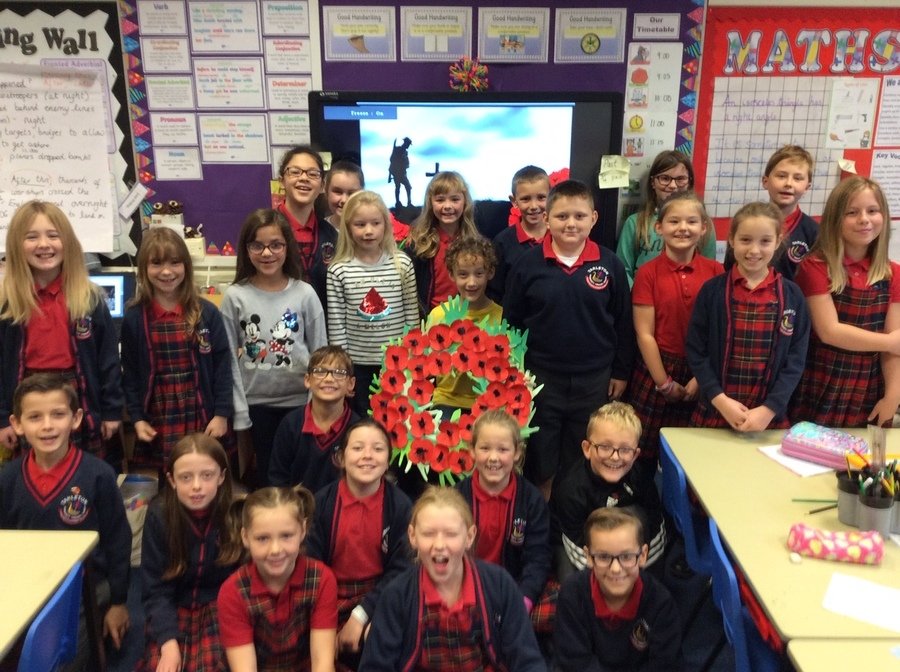 Healthy Humans - Autumn 2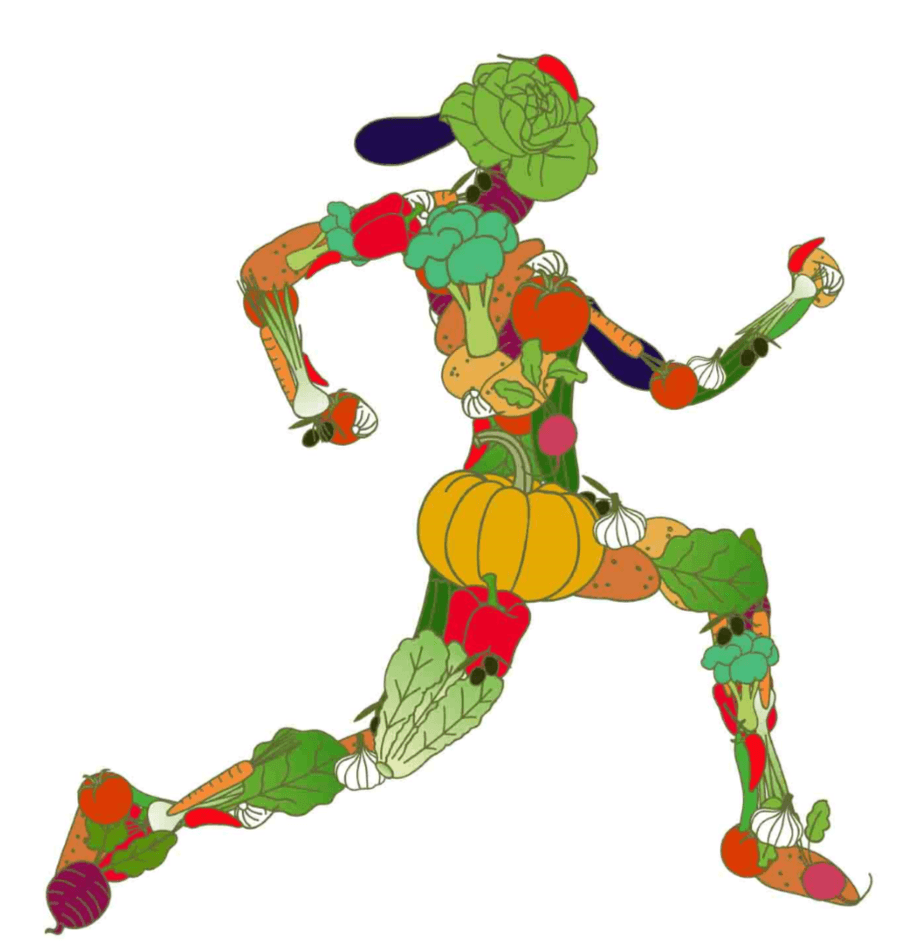 During this theme, the children will be identifying that humans and some other animals have skeletons and muscles for support, protection and movement. We will be making close observations of different skeletons and labelling them using scientific vocabulary. They will be exploring how an adequate and varied diet is beneficial to health in conjunction with regular exercise. We will be making a healthy snack to demonstrate our knowledge and understanding of a balanced diet, whilst developing our cooking skills.
Whilst learning about the skeleton, we made observations of different kinds and compared and contrasted them using our scientific vocabulary. Have a look at one of our fabulous presentations by Darci, Erik and Nikita.
We found out lots of interesting facts about muscles! Percey's fact was favourite...
We have been reading many fables in English. We have examined the plot of the Hare and the Tortoise. We substituted the characters and made inferences of characters' thoughts and feelings whilst in role. Enjoy the commentaries and interviews from our fable - 'The Ostrich and the Penguin'. This activity will inform our writing later on in the unit.
There's No Place Like Home - Autumn 1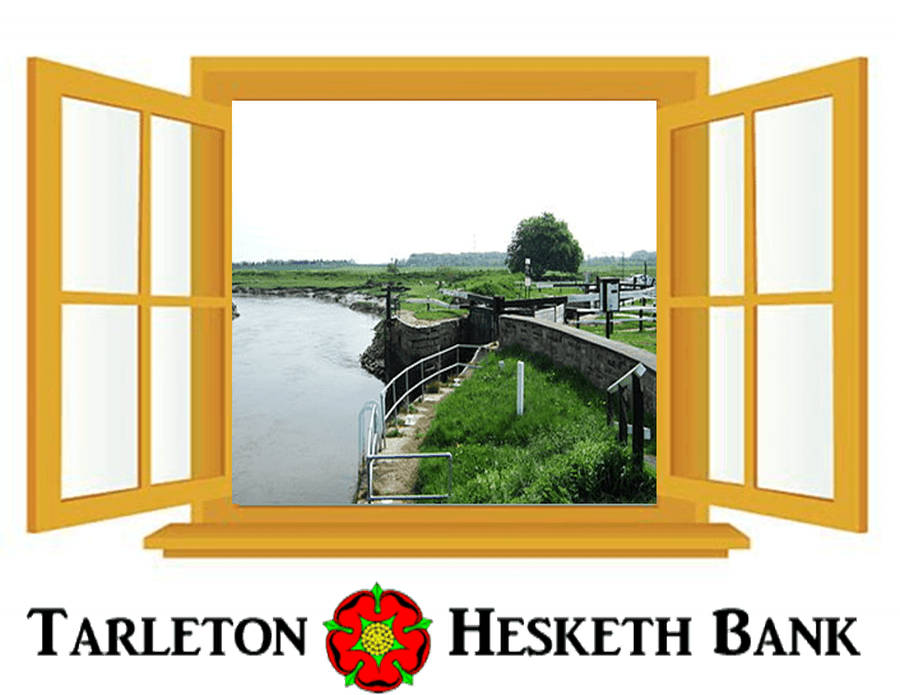 Throughout this theme, the children investigated their local area using maps, aerial photos and satellite imagery. They learnt where they are in the world and described a range of physical and human features of their locality. They began to realise that different types of maps e.g. Ordnance Survey, Google Maps, Google Earth etc show different features in more/less detail. We undertook fieldwork in Tarleton and conducted a litter survey. We also found out about what our area was like in the past and discussed changes that have occurred and why. Mrs Sylvia Greenwood (our former lollipop lady) came to share the scrapbooks she has been making since the 1970s. Articles and photographs in these, fascinated the children. We undertook further research and discovered that cockerel fights used to occur in the field behind the Cock & Bottle. We learnt about the first fire cart being stationed at the 'Pinfold' on Church Road and heard some spooky tales of blood stained floors at the old rectory.
We've been developing our golf skills this half term. We've been using chippers and putters to move the ball with good control and speed. We've played a range of games - Cone Collect and Dominoes being two of our favourites!