Welcome to Bassoons Class!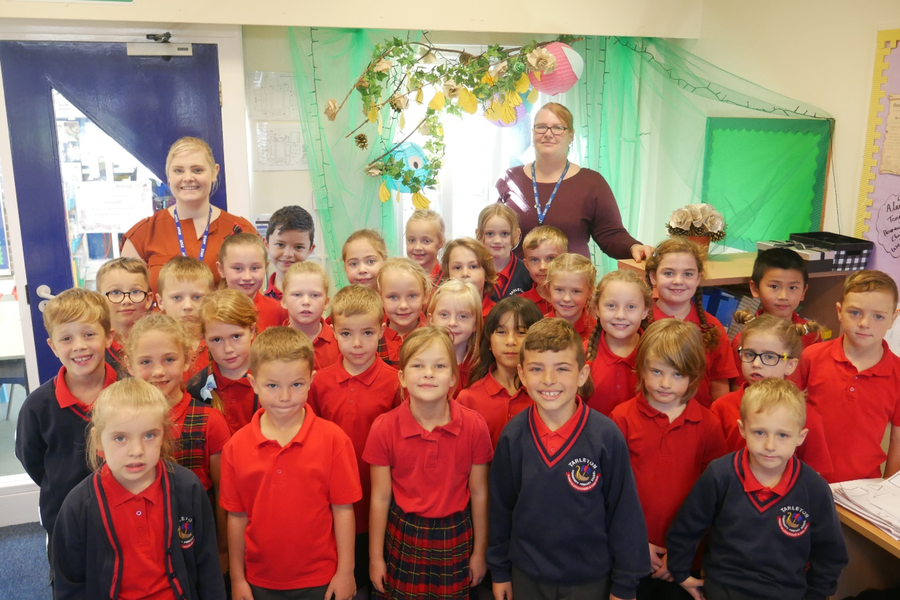 Welcome to Bassoon class! In our class there are class there are 31 caring, enthusiastic and ambitious learners who are not afraid of a challenge and have a positive growth mindset!
Our Teacher this year is Miss Topping and our Teaching assistant is Mrs Charnock.
Our P.E days are Monday and Tuesday, so on these days we need our P.E kits in school. We are very excited this year as we also have Mrs Darby to teach us French on a Wednesday afternoon!
We want to say a big Thank you to all the adults that help us with our Spellings, Times tables, My Maths and Handwriting homework that we get each Friday to hand in the following Thursday.
To look at the Key Learning Documents appropriate to our time in Lower Key Stage Two, please click here. To look at our theme map please click here.
Bassoons really enjoyed their walk of our local area.We did a fantastic job of tracking the journey on our maps. We had lots of opportunities to stop and look at the human and physical features within the local area, and compare different part of Tarleton. We observed more human features in certain area of Tarleton than others and discussed why this might be.
Our Walk was part of our "There's No Place Like Home" theme where we looked at the geography and history of our local area.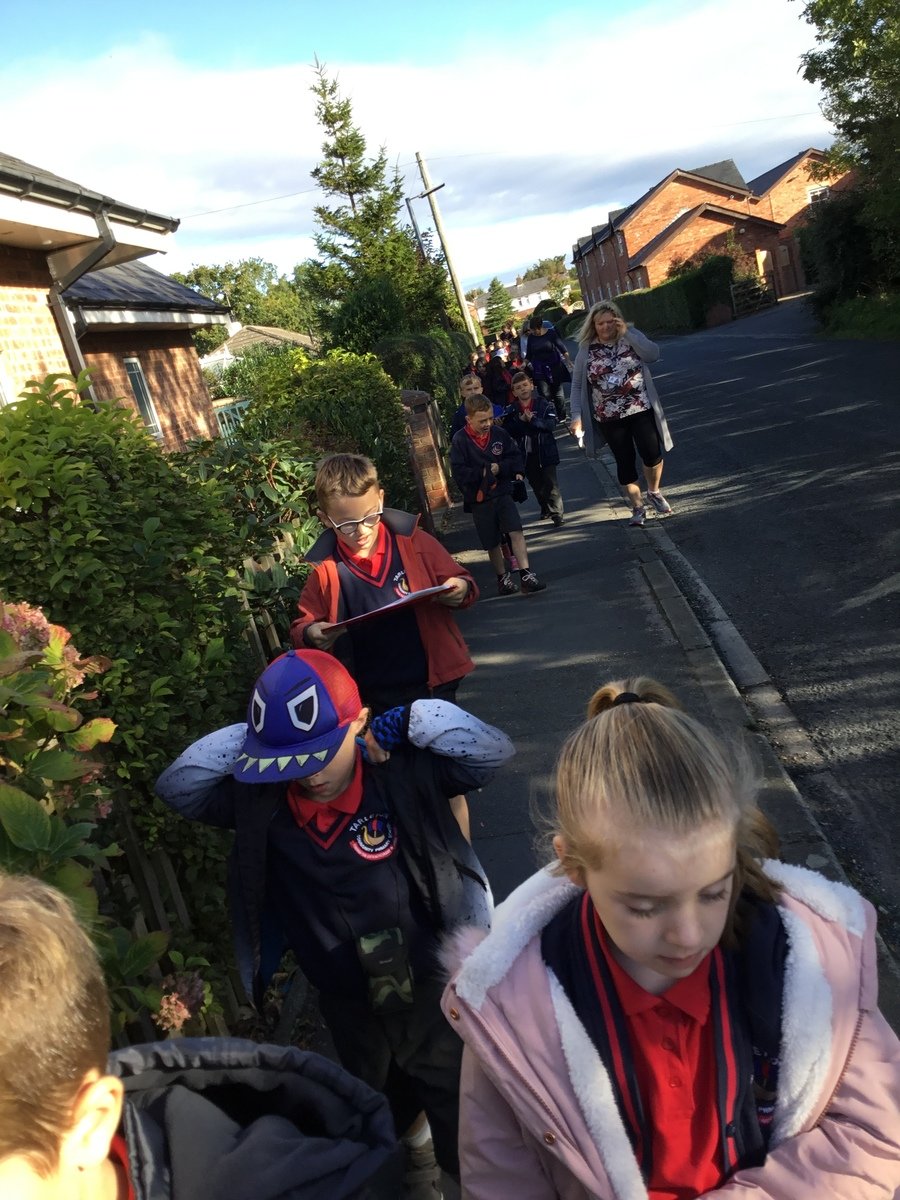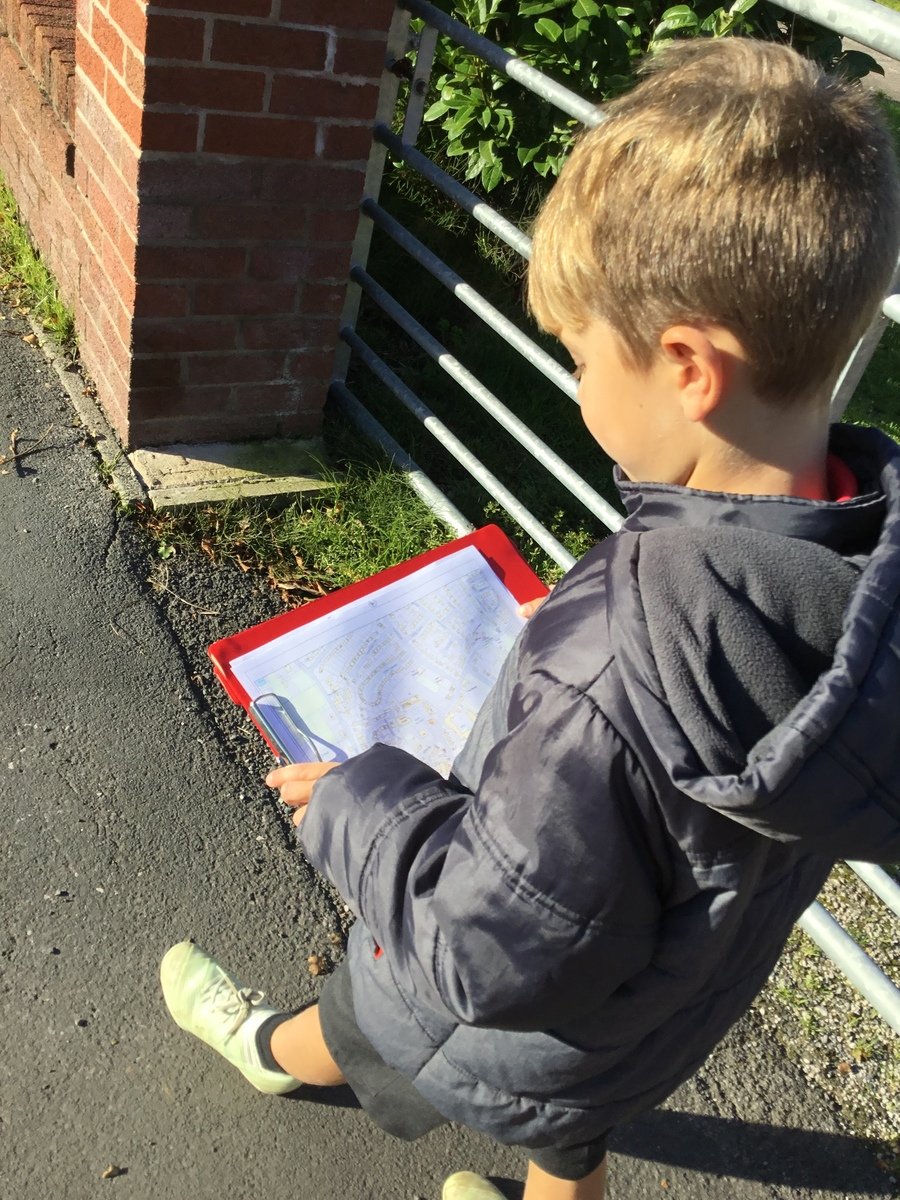 This half term in music we have been looking at reggae music, in particular "Three little birds" by Bob Marley. We have used this music to look at beat, tempo, pitch and texture of this genre and how it compares to other song within this genre and other genres. The children have enjoyed applying this knowledge to song and play along to the music.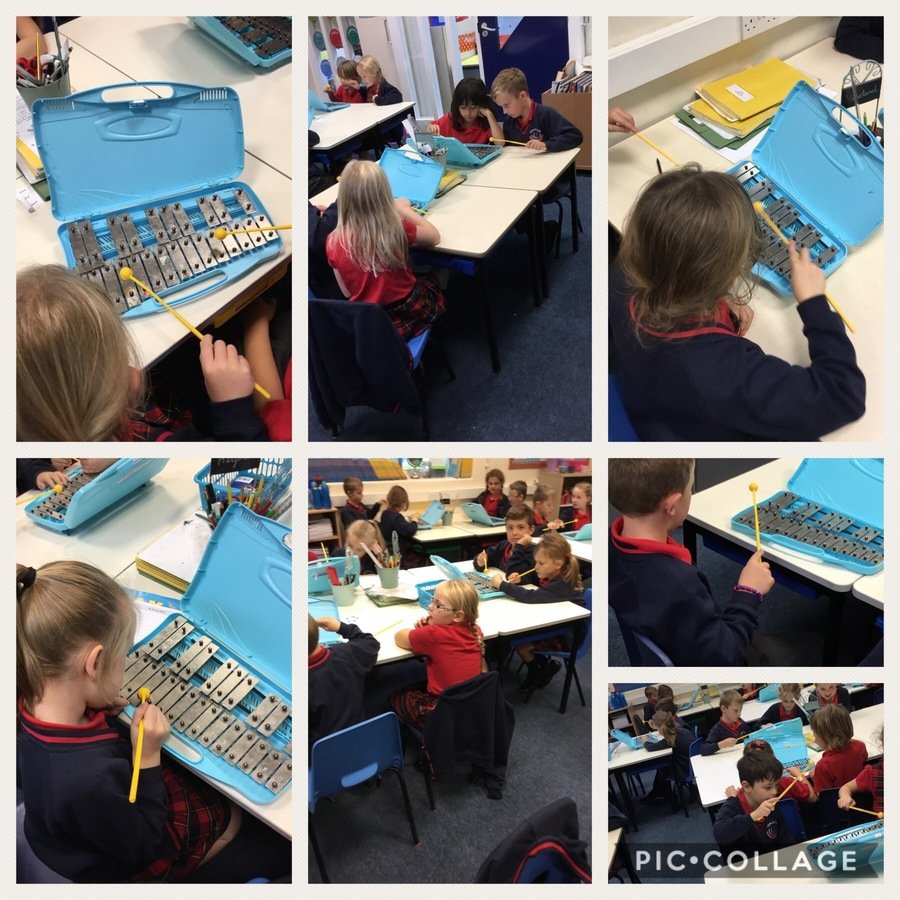 This half term the children have been learning Tri Golf as part of their target games skills in P.E. They have been learning the names of the clubs and when they would use them as well as building up the skills to choose the correct club and accurately play a shot towards a target.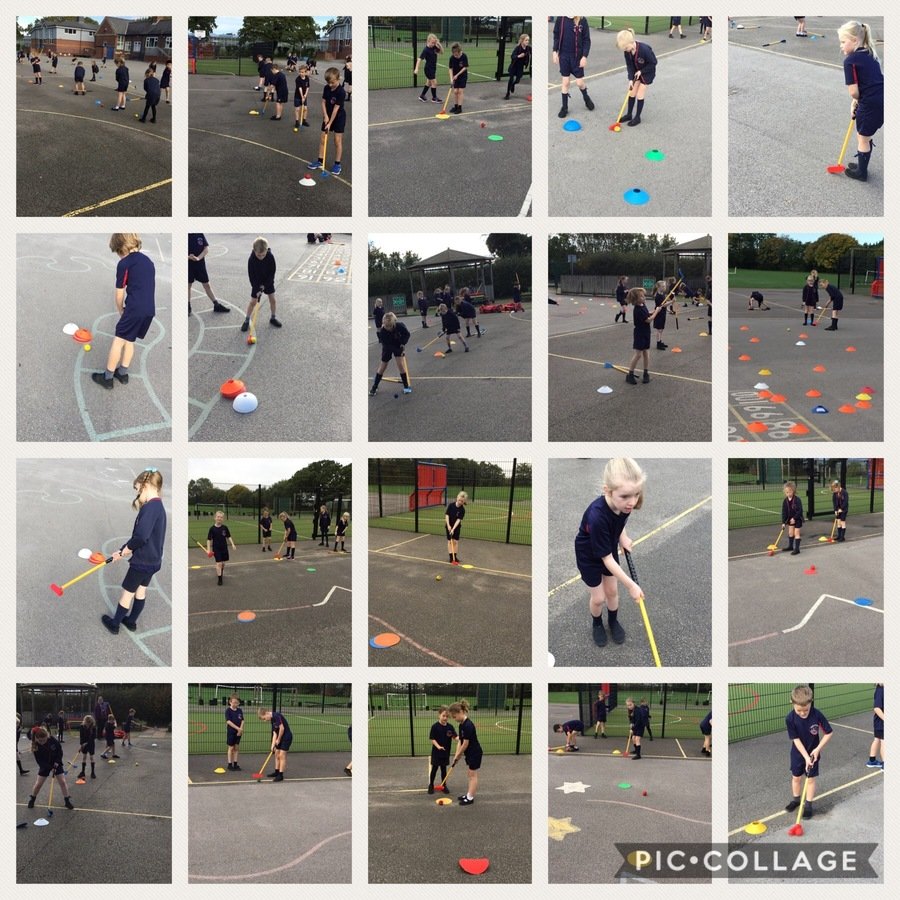 The children have started their science work. We have been looking at skeletons. So far they have learnt the different types of skeleton, as well as building and labeling a human skeleton.