Welcome to Team Xylophones (Y6)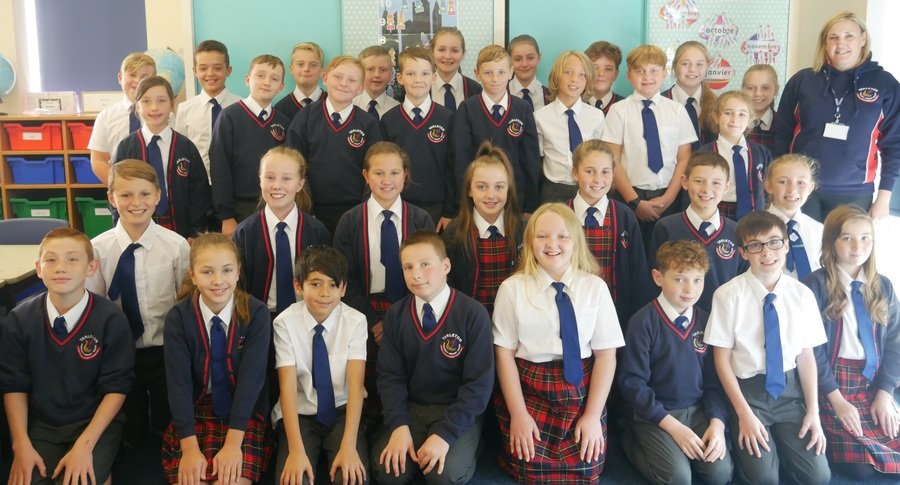 We are an enthusiastic, hard working and resilient class who are really proud of being role models for the rest of the school. We all have a prefect job during the year which helps the school run smoothly and we like nothing more than helping the younger children. We are keen to take on the challenge of year six and develop our skills so we are ready for high school.
This year our teacher is Mrs M Smith, other adults who work with our year six team are Mrs Ng, Mrs Nelson, Mrs Darby, Mrs Edwards, Miss Iddon, Mrs Cookson and Miss Webster.
Our themes for this year include: A Kingdom United; Food, Glorious Food; Earthlings; Inventors and Inventions; Amazon Adventure; Faster, Higher, Stronger.
We have PE on Monday and Thursday afternoons.
We have an exciting October ahead when many of us will be attending our yearly residential trip to France. Whilst there, we will: visit World War II sites; sample some French cuisine; visit a biscuit factory and hypermarche; and converse with the locals.
We are looking forward to a truly successful year and know that with support from our parents with reading, spellings, times table practice and MyMaths, we will all be able to achieve our full potential.
To find our Key Learning Documents please click here to find our Theme overview please click here.
Our theme for the first half term is 'A kingdom United', we will be studying the UK and its geography and learning about the Anglo-Saxon kingdoms.
RE
We have learning all about how adulthood is celebrated in the Jewish Faith. We have studied the Bar and Bah Mtizvah ceremonies which represent when a child must take responsibility for their actions. We looked at Jewish artefacts and even learned how to wear a tallit.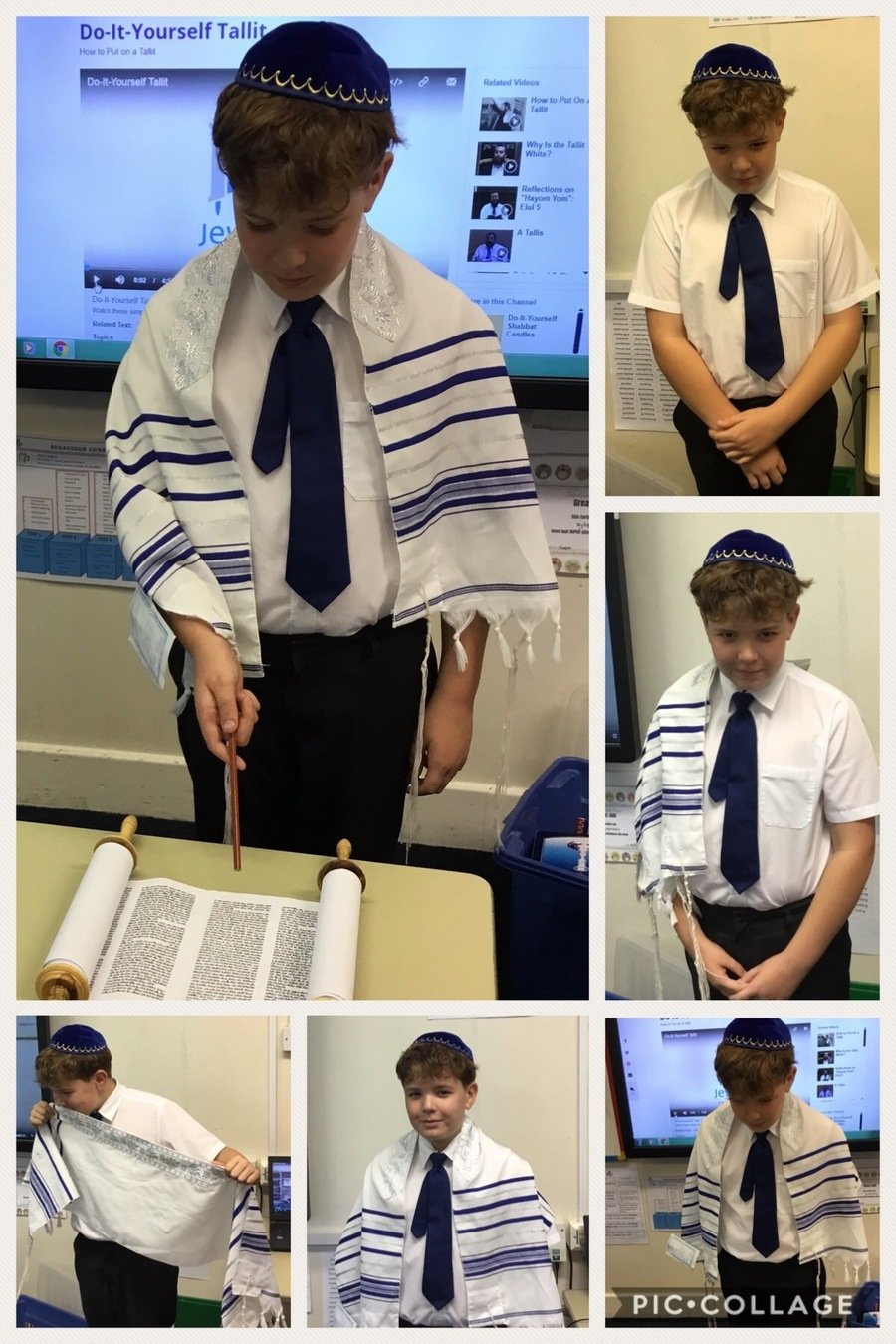 Music
We have been rocking out to Bon Jovi's classic Living on a Prayer, who knew glockenspiels and rock went together! We have been studying musical notation and have composed our own accompaniment to the track to enhance our performance.