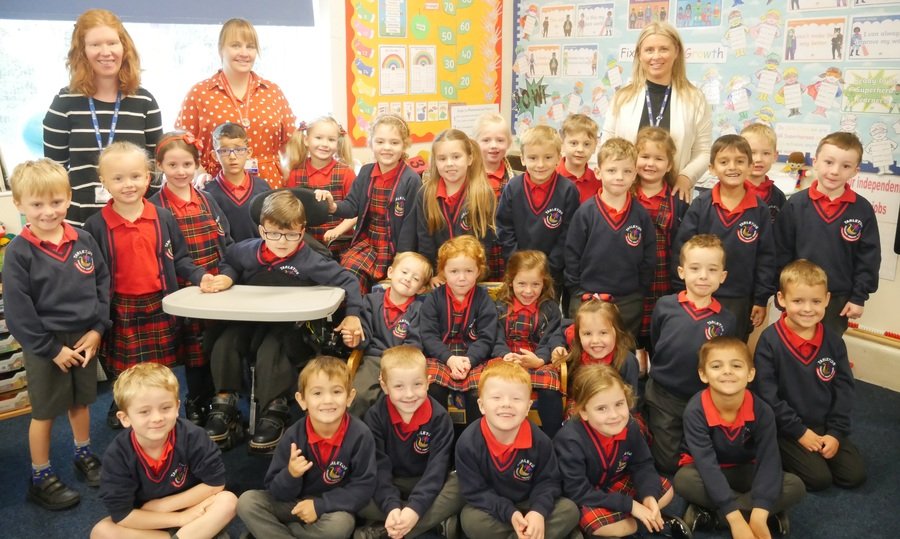 In Year 1 you will find 30 enthusiastic, kind, smiling, hard working superstars!
Our teacher this year is Mrs Marshall. Our Teaching Assistant is Mrs Taylor. In our class you will also meet Mrs Biltcliffe and Miss Latham.
We are developing a Growth mindset and our motto this year is ''We believe'. We are not afraid to make mistakes as we know we can learn from them. We believe anything is possible and in Cello class we are all Superhero learners.
We always start our busy day with a English and Maths morning challenge to get ourselves ready for learning.
When we work hard and try our best we earn lots of gold coins and Dojo points.
We appreciate all the support from parents and grandparents who help us practice our spellings and hear us read so we can become even cleverer!
Our PE lessons are on a Wednesday and we have swimming lessons on a Friday morning.
To find our Key Learning documents please click here.
To find our Theme overview please click here.